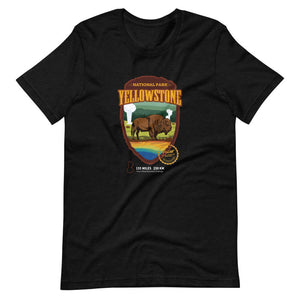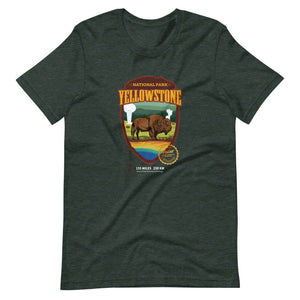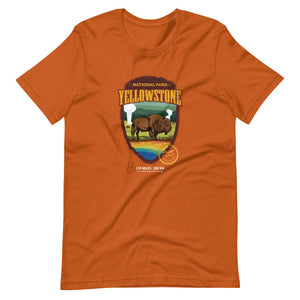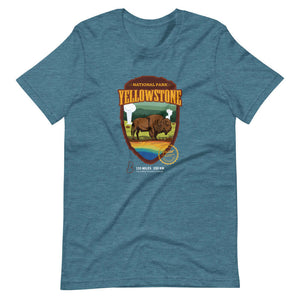 Dear customers from the EU,

The EU is going to change tax laws for selling to EU member states starting from July 1st, 2021. The new rules require Pacer as an importer to complete the EU VAT registration and get its IOSS (Import One-Stop-Shop) number. Though we have begun the process months ago, it may take several more weeks due to the many businesses in line. Don't worry, you're still able to register virtual challenge with us as usual. Here's a few things to keep in mind:

1.The following orders may take longer to ship due to the custom clearance procedure:
-All orders that have Paris virtual challenge;
-Future orders starting from today until Pacer completes IOSS registration;
2 Recipients will need to pay the VAT and usually a customs clearance fee charged by the carrier upon delivery. Recipients from France, Italy and Spain may be exempted from the VAT and clearance fee for the time being.

Once the IOSS registration is completed, Pacer will collect the VAT right at checkout and pay to the TAX authority. By then you no longer need to pay any to the carrier and the shipping time will go back to normal.

We at Pacer are doing everything we can to facilitate shipping and to keep you notified. Please contact support@mypacer.com should you have any questions.

Pacer Health
Customer service
---